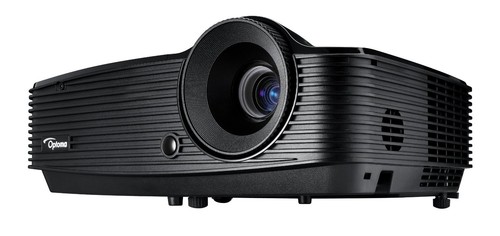 State-of-the-Art DLP Technology
Projectors with Texas Instrument's DLP with BrilliantColor technology feature multi-color processing to produce accurate and vibrant colors on the screen. The Optoma W303 multi-color processing system features a six-segment color wheel coated with an advanced material that achieves superb color saturation and accuracy for extraordinary image quality. In addition, incredibly high native contrast ratios ensure clean and crisp black and white to ensure that text and charts are easy to read.
 Optoma W303 WXGA 3200 Lumen Full 3D DLP Easy to Use Performance Projector & HDMI $399.99 + Free Shipping!