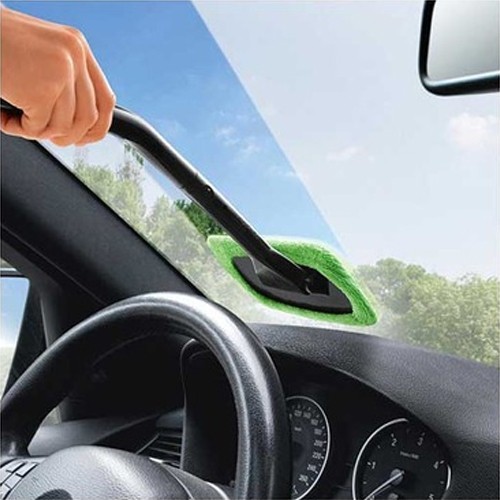 The Windshield Easy Cleaner is your easy-to-use windshield cleaning device that combines a long, ergonomic handle with a microfiber bonnet.
Simply spray cleaner or tap water using a spray bottle onto the microfiber bonnet, and clean your windshield with ease! Use it in your car, hard to reach windows in your house, television screens, mirrors, and even floors!
Windshield Easy Cleaner – Clean Hard-To-Reach Windows On Your Car Or Home $4.99 + Free Shipping!