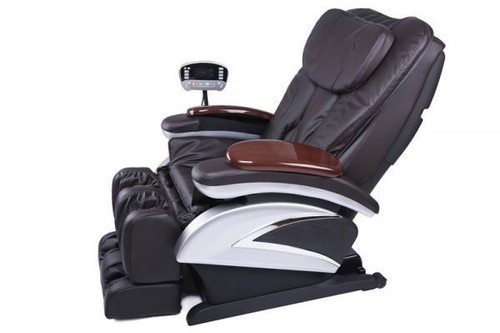 Recovery Program
Extend Program
Relax Program
Refresh program
More than 30 air bags
Build in Heat
Intelligent roller system – Flexible, conforms to the contour and shape of your back
Added neck massage feature – Massage heads are designed to target stress relieving "tsubo points" on your neck.
Lower Back Range – The extensive range of motion allow for the roller heads to reach the tailbone area where most chairs lack.
Full Body Shiatsu Massage Chair Recliner w/Heat Stretched Foot Rest $699.99 + Free Shipping!